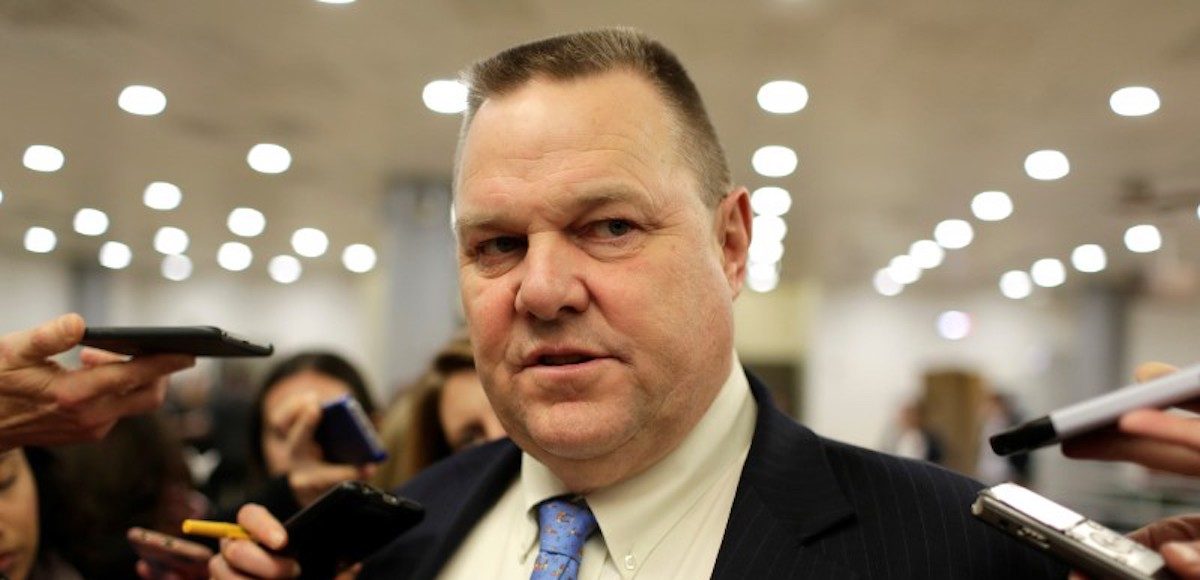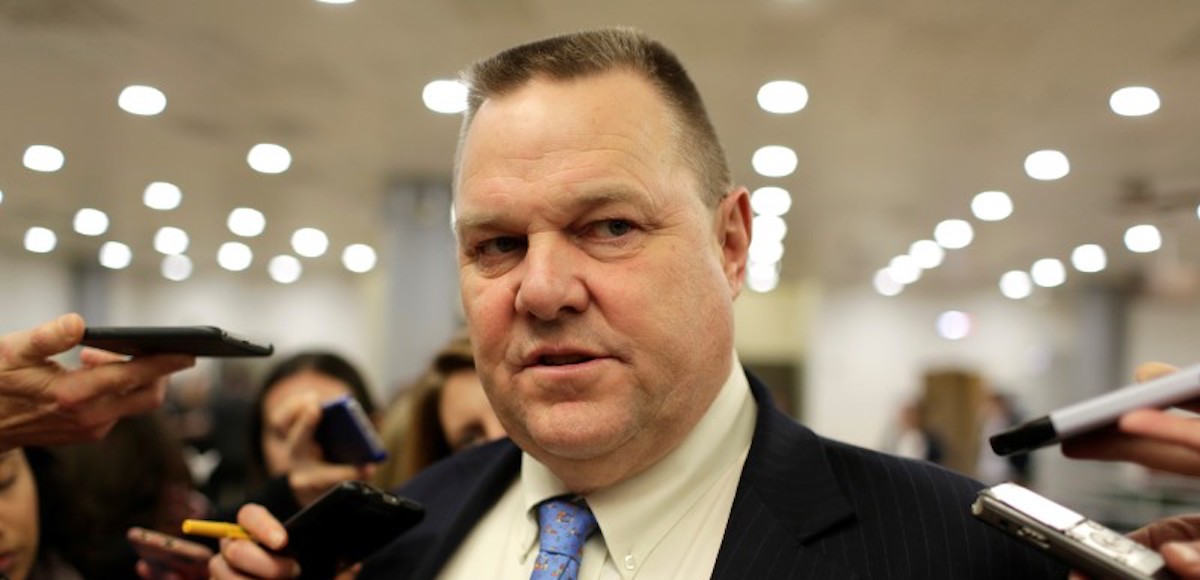 Club for Growth Action Montana launched a $600,000 television ad buy against Senator Jon Tester, D-Mont., to highlight how Washington changed him. The ad, entitled "Say What You Mean" — which will run on broadcast, cable, and satellite TV across the state — focuses on him attacking his opponent for raising the national debt limit.
"In Montana, people say what they mean. But not Jon Tester," the narrator says. "When Tester first ran for Senate he attacked raising the national debt limit."
"But when he moved to Washington, Tester voted to raise the national debt limit 11 times and add trillions to the national debt."
"No doubt, Sen. Tester will attempt to run from his liberal record in an effort to deceive voters, but voters deserve to know the truth," CFG Action Montana President David McIntosh said. "Over his 12 years in Washington, Sen. Tester has abandoned Montana in favor of Washington's insider politics."
"Instead of forcing Congress to live within its means, Sen. Tester voted raise the national debt 11 times and sent Montana taxpayers the trillion dollar bill."
While the Club for Growth has been both an ally and adversary to President Donald Trump, they share in the common goal to defeat Senator Tester. President Trump targeted the vulnerable incumbent Democrat at a rally in Great Falls in early July, saying voters "deserve a Senator who votes like he's from Montana."
The president visited the conservative state to support Matt Rosendale, the Republican nominee for U.S. Senate. The decision to put Mr. Tester on the chopping block came after he leveled unsubstantiated allegations against Admiral Ronny Jackson, MD, who withdrew as the nominee for Secretary of the Department of Veterans Affairs (VA) amid the attacks.
They eventually collapsed after the fact.
President Trump previously called on Senator Tester to resign, and in Montana he told voters that he "showed his true colors in his shameless attack" against Admiral Jackson.
"They could've ruined a lesser man."