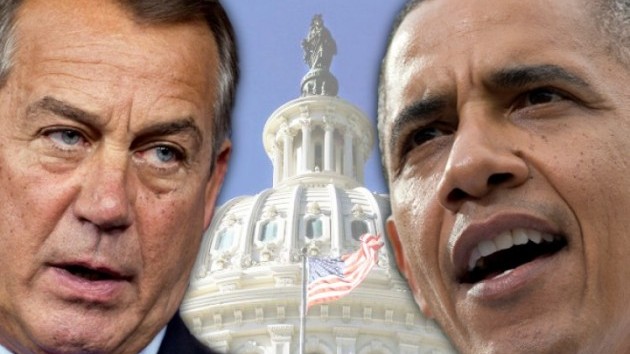 When their largest majority since the 1920s returns in January, the Republican-controlled House of Representatives will vote on the Keystone XL pipeline and ObamaCare. Aides say the GOP leadership will move quick on both measures, which their Senate counterparts say will also move through the upper chamber.
After years on facing a road block in the form of the former majority leader Harry Reid (D-NV), defeated incumbent Sen. Mary Landrieu (D-LA) hoped to push through a bill to demonstrate her clout before the runoff election on Dec. 6. However, the party has moved so far to the left on environmental issues that the bill went down by one vote, whereas Sen. Landrieu went down by several points shortly after.
Incoming Sen. Bill Cassidy (R-LA), as well as 8 other new Republican senators will easily give enough votes to send the bill to President Obama's desk, where he will be forced to either veto a popular measure or sign a piece of legislation he has blocked for years.
The construction of the Keystone XL pipeline has been held up by the executive branch, as well, despite multiple State Department reports giving the project the green light environmentally.
Meanwhile, Republicans will also move to repeal ObamaCare, in a largely symbolic vote, but will make serious attempts to repeal the widely unpopular and unaffordable medical device tax. Further, they will tackle the work week restrictions, which have been causing small business job creators to limit the full-time positions and expand part-time positions in order to avoid the mandate.
According to a CBO report, the provision will cost at least 2.3 million jobs when the business mandate goes into full effect. Sen. Orrin Hatch, a Republican of Utah and the former ranking member of the Senate Finance Committee, said the report was "devastating" to the millions of Americans in need of a job.
Other items early on the new GOP majority's agenda include border security and more appropriations for the president's effort to "degrade and ultimately destroy" the Islamic State. The U.S. has been quietly stockpiling a large amount of weapons in Kuwait in what is reportedly a larger effort to launch an offensive against the terror army in the spring.