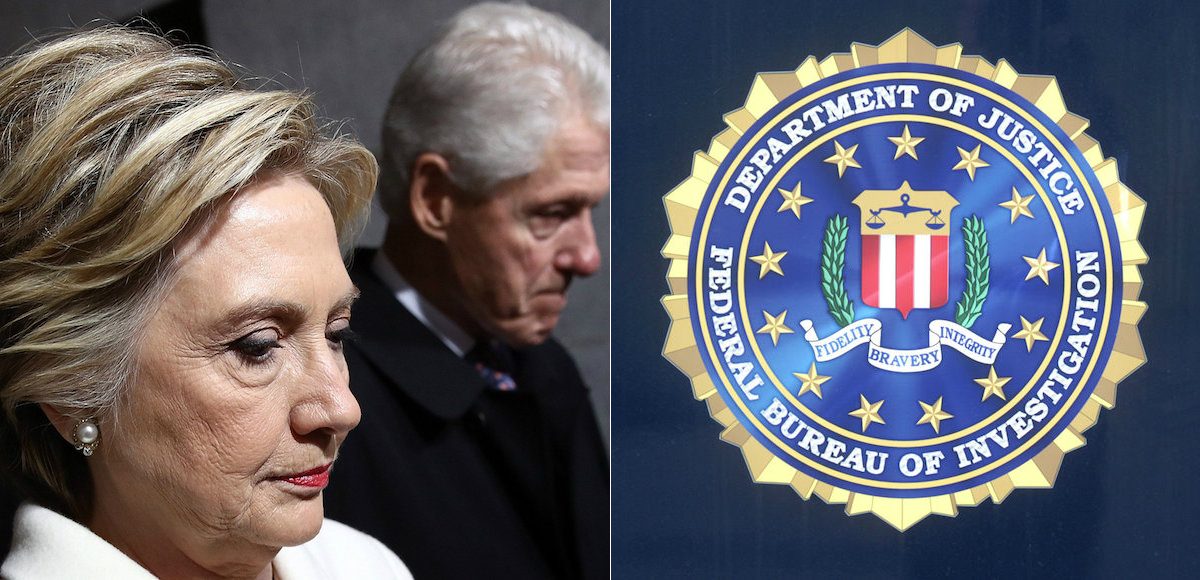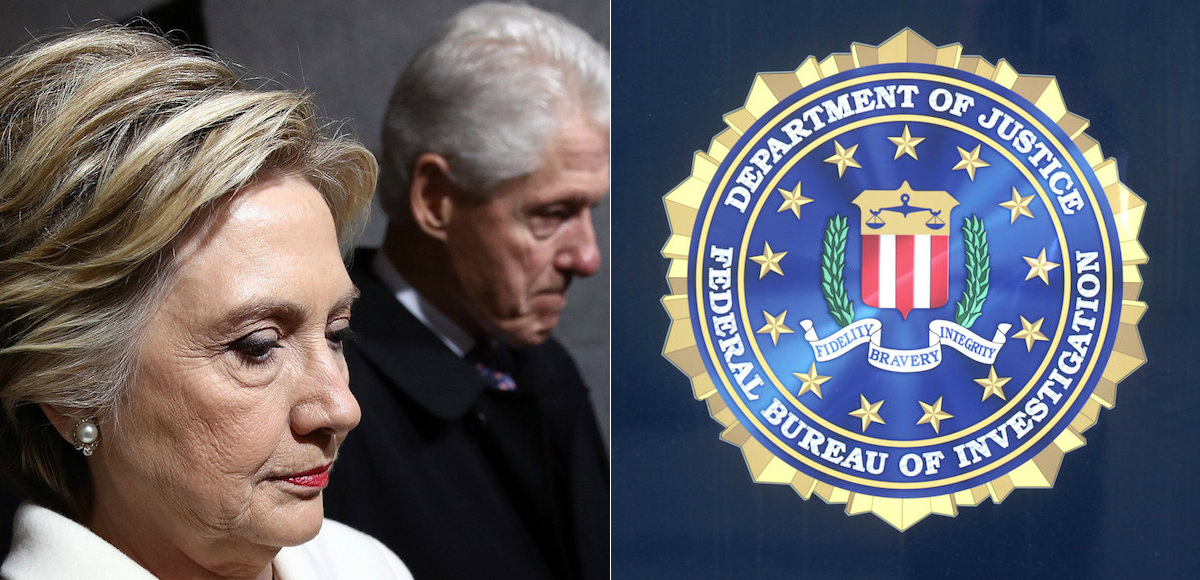 Rep. Mark Meadows, R-N.C., said Tuesday House Republicans will hear testimony on the Justice Department's investigation into the Clinton Foundation. The Hill reported the GOP intends to have U.S. Attorney John Huber testify on December 5.
Former Attorney General Jeff Sessions appointed Mr. Huber to investigate alleged wrongdoing by the Clinton Foundation, and other corruption issues, including abuse to the government spying programs created by the Foreign Intelligence Surveillance Act (FISA).
Rep. Meadows, Chairman of the Freedom Caucus and House Oversight and Government Reform Subcommittee on Government Operations, told Hill.TV's "Rising" that it's time to "circle back" to Mr. Huber's investigation.
"Mr. [John] Huber with the Department of Justice and the FBI has been having an investigation — at least part of his task was to look at the Clinton Foundation and what may or may not have happened as it relates to improper activity with that charitable foundation," he said during an interview on Wednesday. "So, we've set a hearing date for December the 5th."
As People's Pundit Daily (PPD) previously reported, DOJ launched a new investigation into allegations the Clinton Foundation used "pay to play" politics while Hillary Clinton served as Secretary of the U.S. State Department. Sources confirmed it was being led jointly by the U.S. Attorney's office and the Federal Bureau of Investigation (FBI) in Little Rock, Arkansas.
Further, Mr. Sessions appointed Mr. Huber last year to work with DOJ to look into claims of FISA misconduct at the FBI and review several issues surrounding the Clintons.
The new investigation came after DOJ confirmed it received multiple referrals for criminal investigations over the past year related to Uranium One and the Clinton Foundation. However, whatever progress if any made by Mr. Huber remains a mystery.
Rep. Meadows said the committee thinks it's time for Mr. Huber to shed some light on the probe in an update to Congress, and expects him to be one of the witnesses at the hearing. He also revealed that his committee is also trying to secure testimonies from whistleblowers surrounding the Clinton Foundation.
"We're just now starting to work with a couple of whistleblowers that would indicate that there is a great probability, a significant improper activity that's happening in and around the Clinton Foundation," he said.
The hearing would be House Republicans' last chance to pursue potential lawbreaking and wrongdoing surrounding the Clinton Foundation before Democrats take back the U.S. House in January.