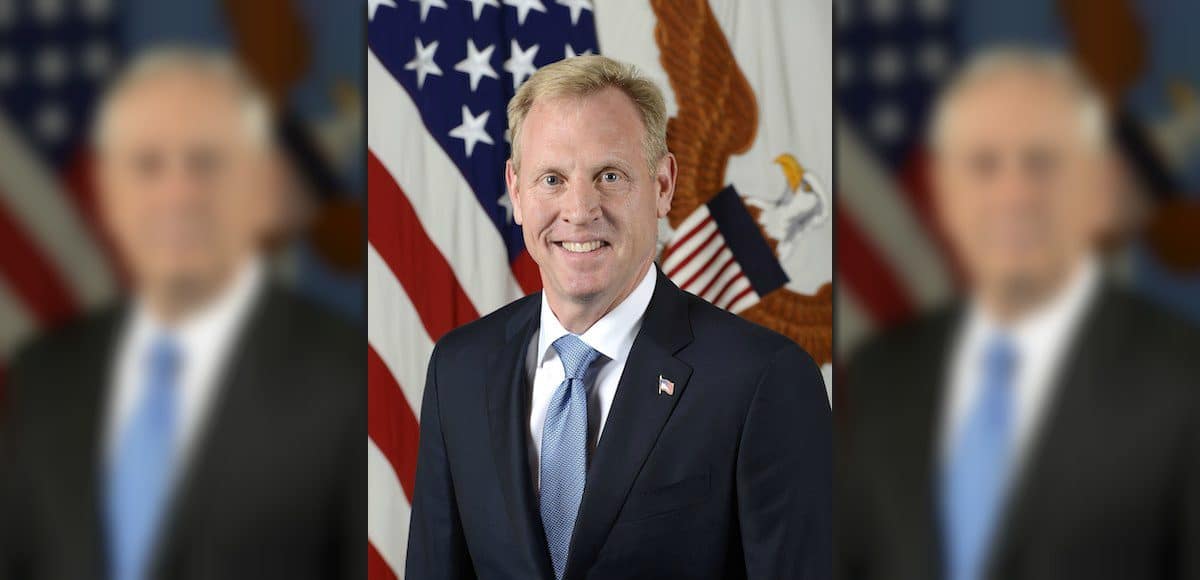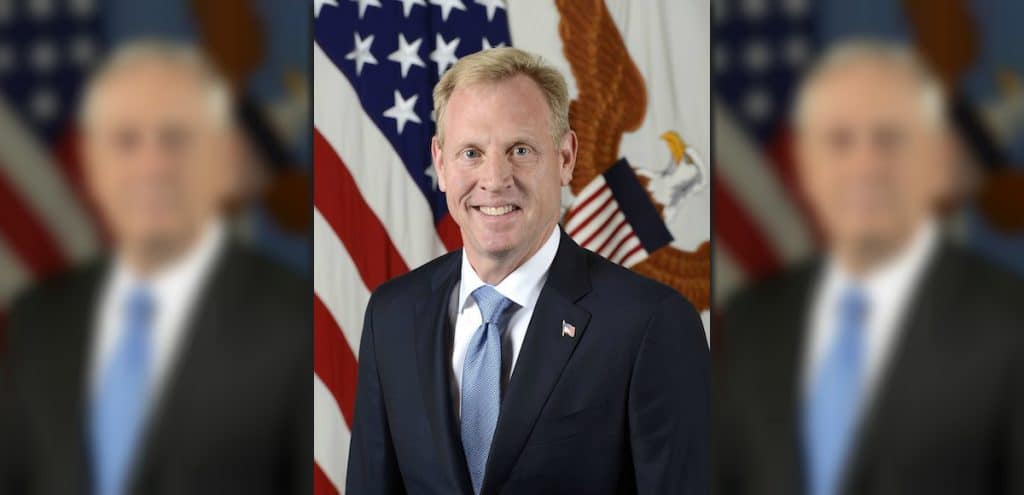 Political elites have always and will always view Donald Trump as being unqualified to serve as president. The conventionally wise know only how to peer through a conventional lens, and to judge these matters using conventional standards.
He had never been the executive of a state, served as U.S. Senator or held any elected office at any level of government. But as a candidate, his lack of political experience played to his advantage
The electorate wanted a wrecking ball to tear down that conventional system, and rebuild one that works for "the forgotten men and women" of the country.
To do so, he frequently promised to fill his administration with "the best people, not the biggest donors" or typical politicos.
But the political newcomer soon learned that D.C. is a company town, and the president often must nominate "the best people" who can be confirmed by the U.S. Senate.
It is true the president has appointed and nominated others more aligned with his agenda. But they've generally taken a back seat to picks deemed satisfactory to Establishment Republicans.
That includes numerous top positions filled by officials who do not support his agenda and have even acted to sabotage it.
Unsurprisingly the Trump Administration has been a push-and-pull between the more interventionist wing of the Republican Establishment, and the "America First" wing represented by the president.
The 2018 midterm election resulted in a "split decision" that wiped away the Republican majority in the U.S. House, while at the same time increasing both the number of Trump allies and Republicans in the U.S. Senate.
Following the outcome, the president has decided to go in another direction at several departments and agencies, including the Department of Defense (DOD).
On December 23, President Trump announced Deputy Defense Secretary Patrick Shanahan will take over for General James Mattis as acting secretary of defense, effective January 1.
"I am pleased to announce that our very talented Deputy Secretary of Defense, Patrick Shanahan, will assume the title of Acting Secretary of Defense starting January 1, 2019," the president tweeted. "Patrick has a long list of accomplishments while serving as Deputy, & previously Boeing. He will be great!"
General Mattis said he was "proud of the progress we have made over the last two years," but his resignation letter clearly indicated differences of opinion over the nation's role and alliances abroad were key to his decision.
The president's second announcement bumped up the initial effective date of the Pentagon shakeup by two months. A week prior, President Trump declared the U.S. would withdraw military troops from Syria.
It should not have come as a surprise.
Eight months ago, the president told his national security team in the Situation Room U.S. troops must come home from Syria. The primary objective, at least publicly, had been to defeat ISIS, or the Islamic State.
Recent estimates peg the number of remaining ISIS fighters at roughly just 2,000.
He then ordered the Central Intelligence Agency (CIA) to shutdown Operation Timber Sycamore, a covert operation authorized by Barack Obama that ultimately aided in the creation and rise of ISIS.
Still, both these decisions were made without the consent or support of his more hawkish advisors.
Now, many in the Trump Administration who disagreed with the decision in Syria are concerned a similar announcement regarding Afghanistan is imminent.
That includes General Mattis and others who support the effort to use the civil war as a predicate for regime change to remove Syrian President Bashar al-Assad.
There are currently 14,000 U.S. troops serving in Afghanistan, most of whom are part of the seemingly never-ending NATO-led mission to train, advise and assist Afghan forces.
The U.S. spent more than $1 trillion on military operations, more than $100 billion on "nation-building," or funding and training an army of 350,000 Afghan soldiers. Roughly 2,400 U.S. soldiers have lost their lives.
The longest war in U.S. history began almost immediately after the attacks on September 11, 2001. President Trump has long-criticized continued U.S. involvement, and as a candidate campaigned on prioritizing the rise in illicit drug trades over foreign intervention.
The at least temporary selection of Mr. Shanahan indicates the president wants new blood to help him keep his campaign promises, something many in his own administration had lobbied against.
A native of Washington State, Mr. Shanahan earned a Bachelor of Science (B.S.) in mechanical engineering at the University of Washington.
His higher education resume couldn't differ more from that of his predecessor, who attended the National War College of National Defense University in 1994.
He earned a Master of Science (M.S.) degree in mechanical engineering from Massachusetts Institute of Technology, and a Master of Business Administration (MBA) from the MIT Sloan School of Management.
Mr. Shanahan joined Boeing in 1986 and held management roles with Boeing Missile Defense Systems, and commercial airline programs for the 737, 747, 767, 777, and 787.
In contrast to General Mattis, his resume is filled with both experience in the private sector, as well as private-public partnerships.
In April 2016, he became Boeing senior vice president, Supply Chain & Operations. He was also a member of the Boeing Executive Council.
On March 16, 2017, President Trump nominated Mr. Shanahan to be the 33rd deputy secretary of defense, the second-highest civilian position at the U.S. Pentagon.
The president tasked his nominee to lead efforts to rebuild the U.S. military, which had become badly depleted and outdated under Barack Obama.
While he was ultimately confirmed by the U.S. Senate 92–7 on July 18, 2017, his nomination was not without attempted obstruction. In fact, for a brief moment it appeared to be headed for trouble.
Late-Senator John McCain, R-Ariz., threatened to block Shanahan's nomination over his support for arming the anti-Russian forces in Ukraine. In a written response, Mr. Shanahan said he did not yet have access to classified information in order to make a decision.
By contrast, General Mattis was confirmed 98–1. Senator Kirsten Gillibrand, D-N.Y., who is expected to run for president in 2020, was the sole "no" vote.
With General Mattis moving out and Mr. Shanahan moving up, one might assume the media would praise the change, particularly considering outlets characterized them as constituting a "military junta."
(Military Junta Mentions: The Washington Post | The Guardian | Vox )
Worth noting, Mr. Shanahan's role at Boeing could prove quite useful in advancing another presidential priority
In June 2018, President Trump directed Joint Chiefs of Staff Chairman General Joseph Dunford to create a sixth branch of military service — Space Force. The announcement came during the third meeting of the National Space Council.
But the permanent government bureaucracy has resisted Space Policy Directive – 3, which provides guidelines and direction to ensure the U.S. is a leader in providing a safe and secure environment as commercial and civil space traffic increases.
The new directive also aims to reduce the growing threat of orbital debris to the common interest of all nations.
"Most of the brass at the Pentagon don't want a Space Force, at least not another branch for it," a senior official who spoke on the condition of anonymity told People's Pundit Daily (PPD). "Defense and defense contractors have had a monopoly in that arena for decades."
That would include Boeing, which competes for a large slice of the defense contractor pie. The source said it is also a matter of transparency, given private sector contractors are not subject to requests under the Freedom of Information Act (FOIA).
"Don't be too optimistic," the senior official responded when asked about the likelihood of Space Force. "They have no incentive to give that up or shine any light in dark corners. But it couldn't hurt to have someone with his experience on board."