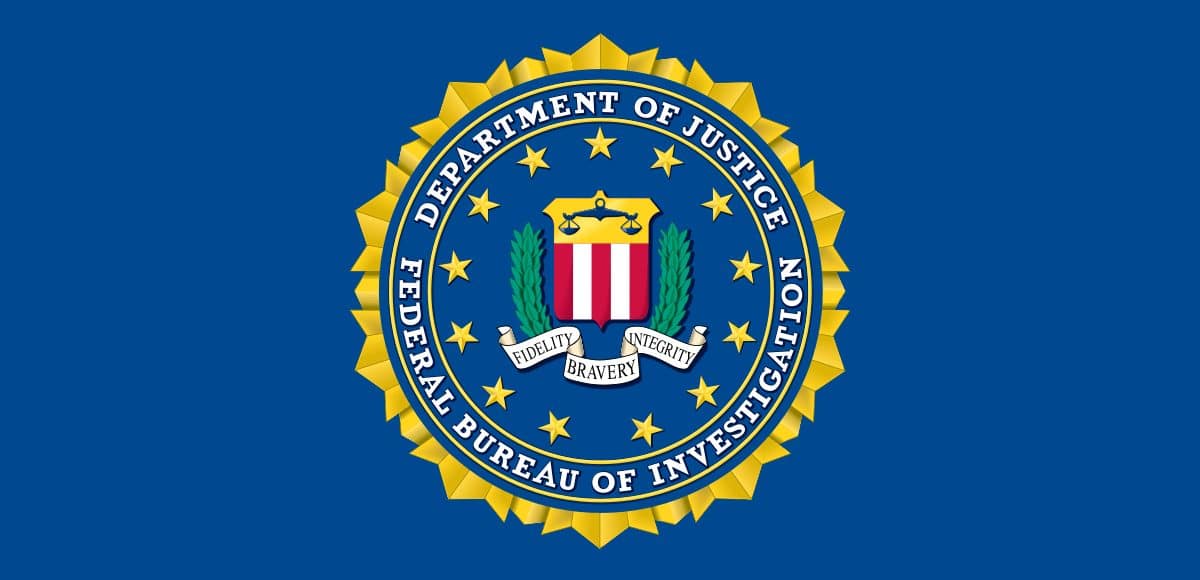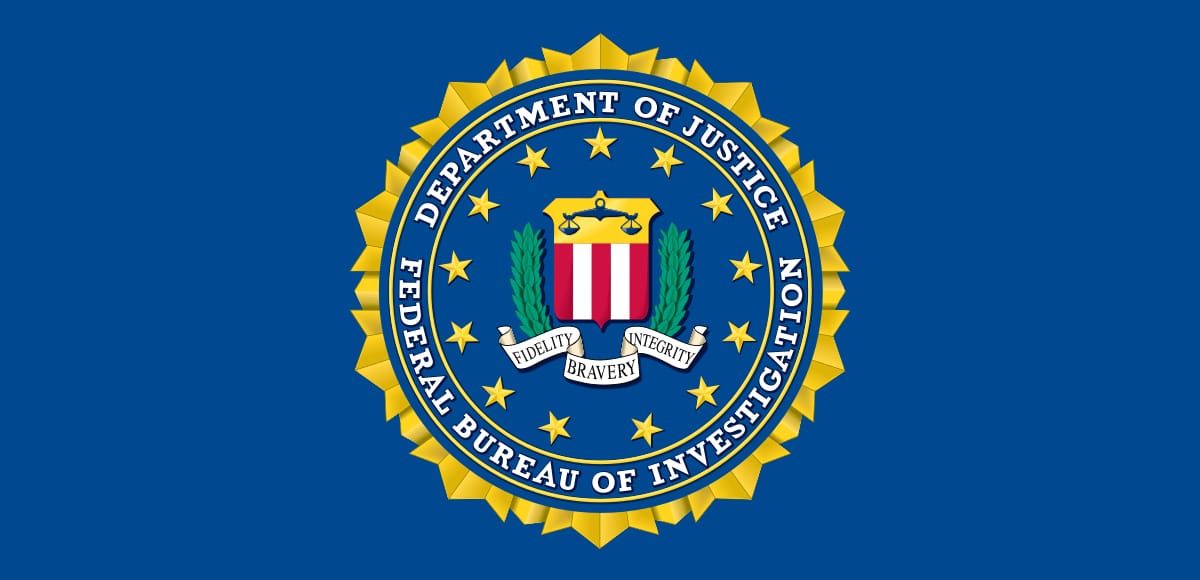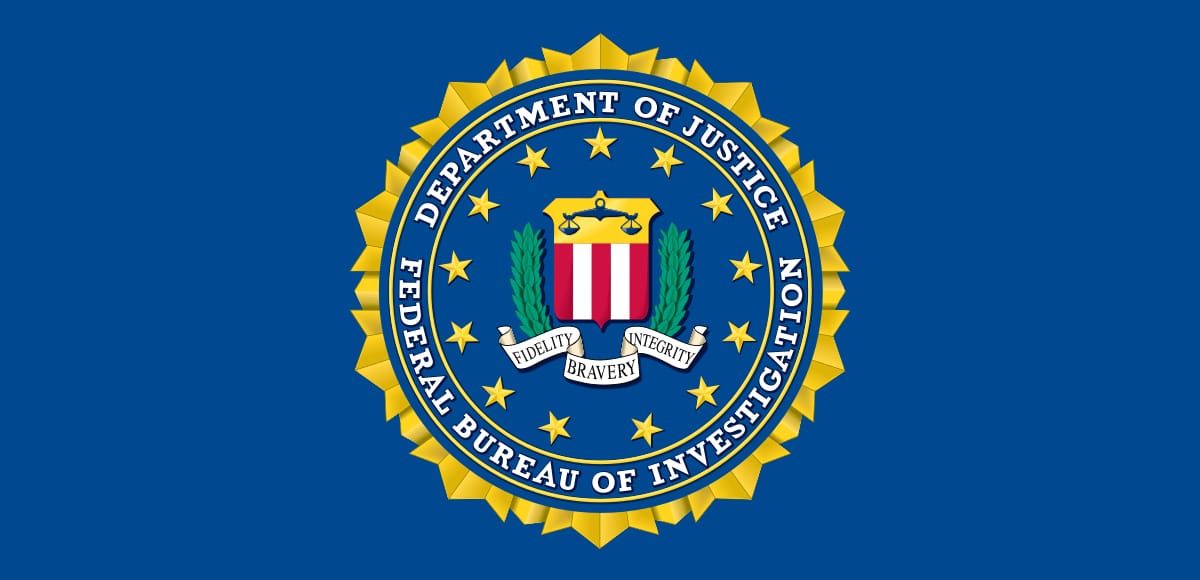 The Department of Justice (DOJ) Office of the Inspector General (OIG) announced "findings of misconduct" against two current senior officials at the Federal Bureau of Investigation (FBI). The OIG also uncovered misconduct on the part of a third and now retired FBI official.
The OIG headed up by Michael Horowitz initiated an investigation after receiving information from the FBI itself concerning multiple allegations involving an FBI contractor and the three bureau officials.
"The OIG found that as a result of conduct by two current senior FBI officials, and one retired FBI official, the FBI contractor engaged in certain inherent governmental activities in contravention of Federal Acquisition Regulations (FAR)," the investigative summary states.
"Additionally, the OIG found that these three FBI officials did not adhere to Office of Management and Budget policy while managing the contractor."
The Federal Acquisition Regulation (FAR) is the set of rules in the Federal Acquisition Regulations System pertaining to government procurement contracts.
The FAR System is codified via Chapter 1 of Title 48 of the Code of Federal Regulations, 48 C.F.R. 1, and governs the "acquisition process" by which executive agencies of the federal government acquire (i.e., purchase or lease) goods and services by contract with appropriated funds.
"Further, the OIG found that the FBI contractor failed to adhere to personal conflict of interest rules under the FAR," the findings added. "The OIG has completed its investigation and provided its report to the FBI for appropriate action."
The names of the two current senior officials and one former official were not provided.
Former FBI director James Comey was fired for misconduct by President Donald Trump. Former deputy director Andrew McCabe was fired and referred for criminal prosecution by the OIG for lying under oath and leaking to the media to "advance personal interests."
Peter Strzok — the former head of the counterintelligence unit who oversaw both the Clinton email and Russia probes — was also fired amid SpyGate.
Lisa Page, an FBI lawyer who was having an affair with Mr. Strzok, resigned alongside James Baker before they could be fired.