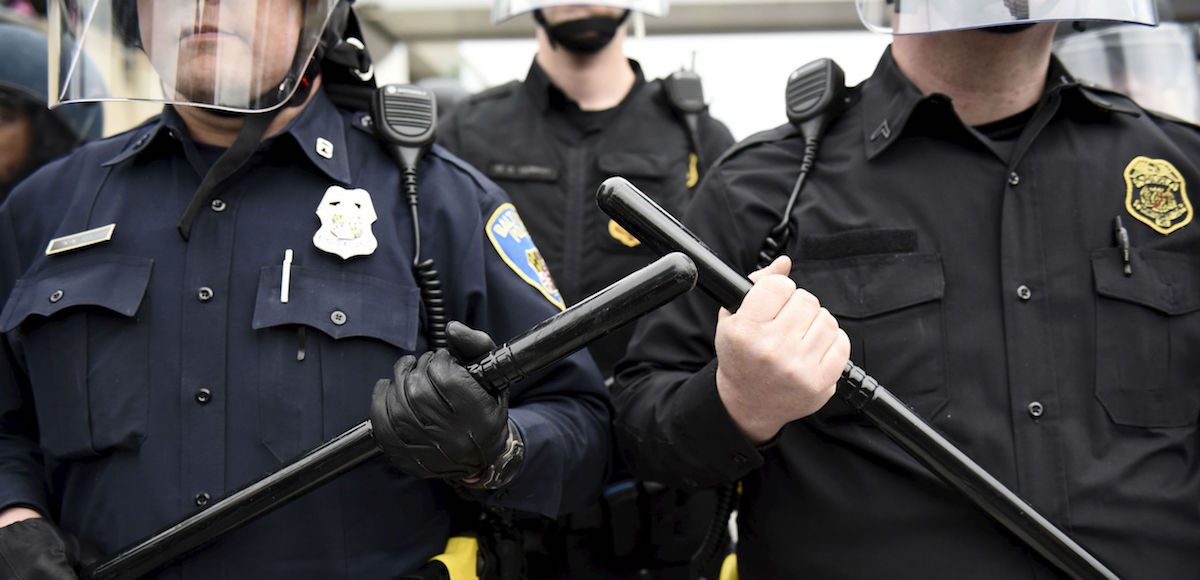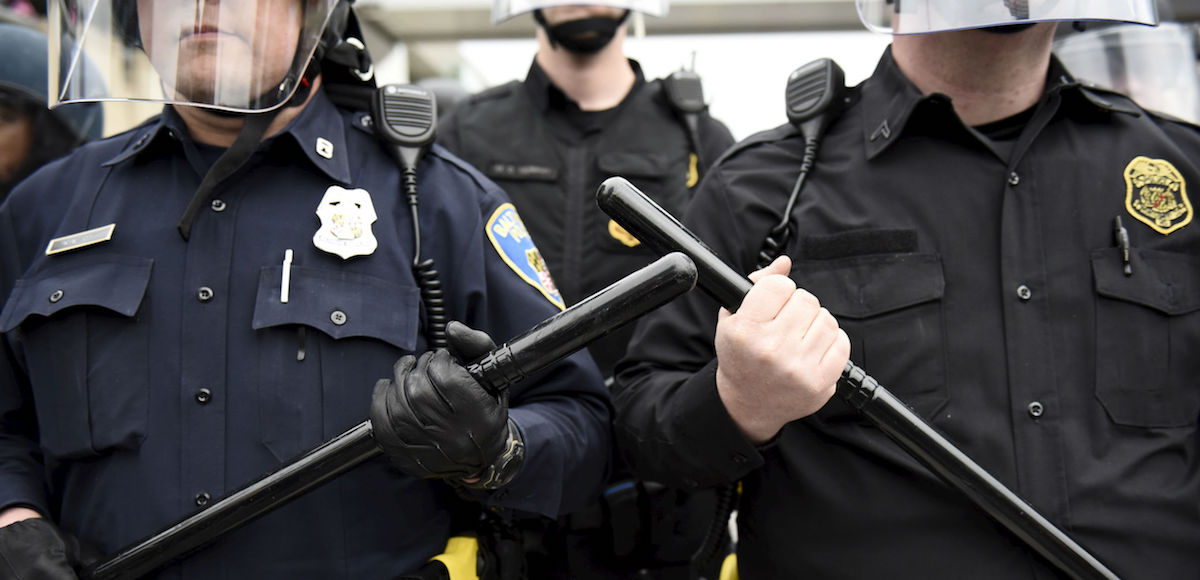 The murder rate in Baltimore set a new record in 2017 with 343 homicides, or 55.8 killings per 100,000 people, The Baltimore Sun reported. It's the third straight year in a row where the number of murders was above 300.
The previous record set in 2015 was 55.35 per 100,000 people, when the city boasted 344 homicides, though it had thousands more residents. In 1993, the city suffered the most homicides (353), but had roughly 100,000 more residents at the time.
The average age of a homicidal victim in Baltimore City is 31-years old.
Without a doubt, the murder rate has increased since officials relaxed policing and limited police presence in the city following the accidental death of Freddie Gray. Then-Baltimore State's Attorney Marilyn Mosby charged all six police officers involved in the Gray case, and all charges were eventually dropped after her case fell apart and several were found not guilty at trial.
She never had a case, and faced growing calls for disbarment over her conduct during the prosecution. Former Baltimore Mayor Stephanie Rawlings-Blake announced that she would not seek re-election amid skyrocketing crime rates, riot threats and racial tension. At a press conference in 2015, Rawlings-Blake claimed that she wanted to focus on the community, which under her watch saw a 56% increase in the murder rate.
Most experts blame the decrease in police presence and a lack of backing for police from political leadership for the increased murder rate in Democratic cities across the country. It has caused police to abandon active patrolling.
A former Baltimore police officer said at the time Ms. Mosby was on a "witch hunt" and the city was losing officers "right and left."
The Rev. Kinji Scott, a pastor in Baltimore who has held various positions in local city government, told National Public Radio (NPR) that the community feels different toward police presence than Big Media portray.
"We wanted the police there," Scott says. "We wanted them engaged in the community. We didn't want them beating the hell out of us, we didn't want that."
When asked whether the "hands off, don't arrest" policing strategy was supported by the black community in Baltimore, his answer was surprising. He also saw a clear connection between the change in policing and the rise in the murder rate.
"No. That represented our progressives, our activists, our liberal journalists, our politicians, but it did not represent the overall community," he added. "Because we know for a fact that around the time Freddie Gray was killed, we start to see homicides increase. We had five homicides in that neighborhood while we were protesting."