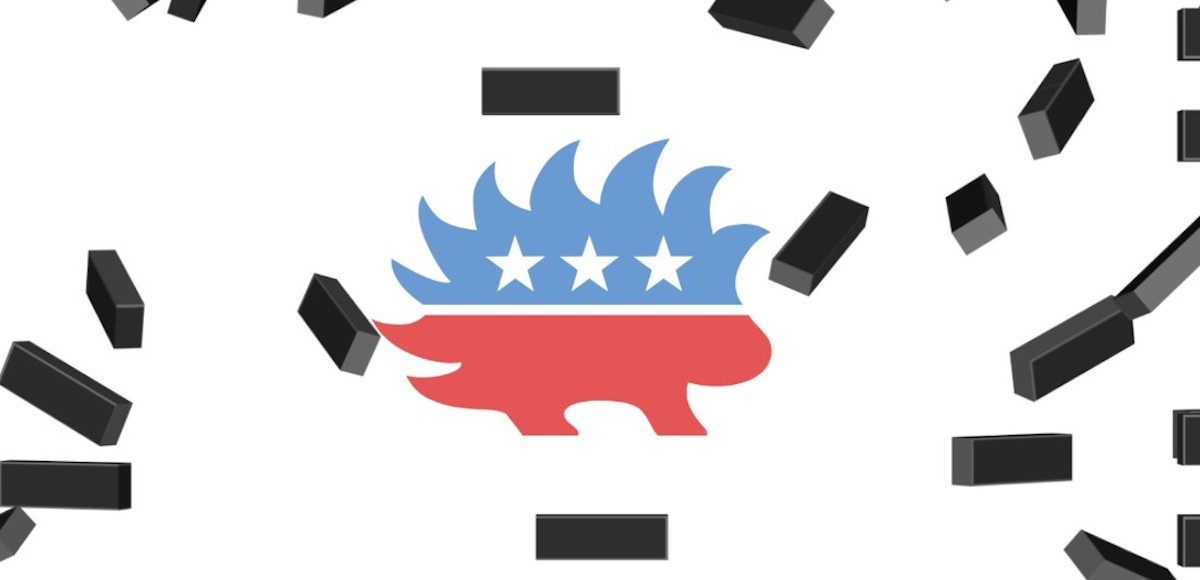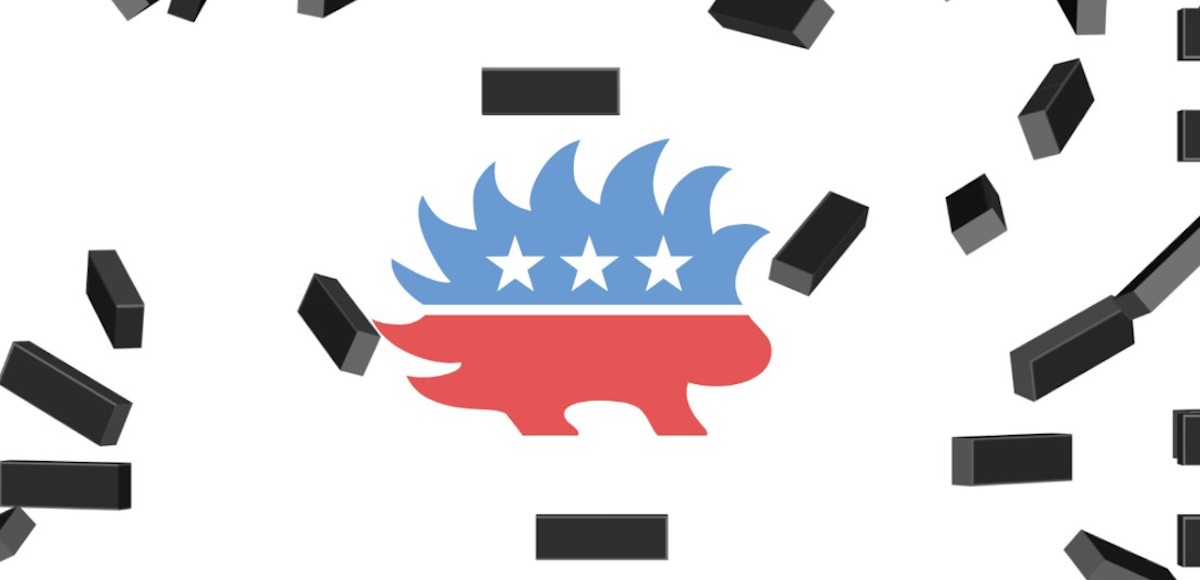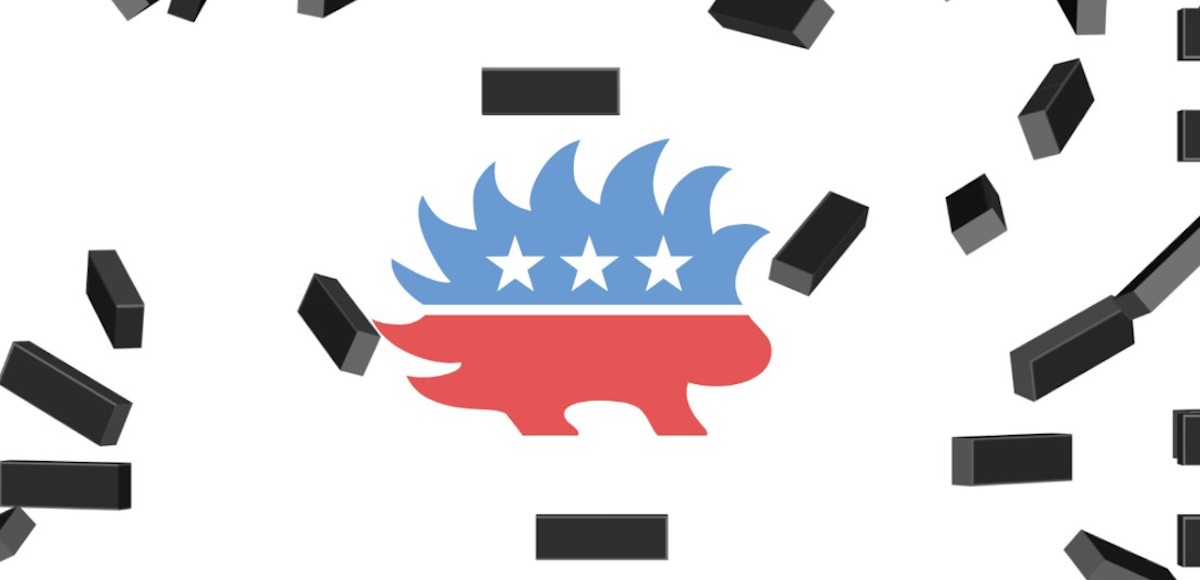 I've shared a number of online tests that allow users to see where they fit on the political spectrum.
But if you don't like taking quizzes, you can simply scan this list of issues and see where libertarians fit between conservatives and liberals.
Heck, even Playboy has something similar that allows readers (as opposed to lookers, if you know what I mean) to see where they belong.
But the quickest test is from the Advocates of Self Government. It involves 10 very simple questions and it can be finished in one minute.
And it turns out that I'm a libertarian (gee, what a surprise).
If you take this quiz and you're also a libertarian, congratulations.
That means you're a decent person.
It also makes your life very simple. Here's a list that shows why it's so easy to be a libertarian. You basically decide that you're not going to tell other people what sort of decisions they're allowed to make. I guess you could call it a "mind your own business" or a "live and let live" approach to life. I call it basic politeness.
By the way, none of this implies you have to like the decisions of other people. Libertarianism is about tolerance, not approval.
I've already admitted, for instance, that I don't like drugs, gambling, and prostitution. But that doesn't mean that I want to use government coercion to stop other people from those activities.
The bottom line is that libertarians want people to be free to make their own choices so long as they're not infringing on the rights of others (which is why "Don't like murder? Don't commit one" doesn't belong on the above list).
Now that I've explained why it's easy to be libertarian, now let's look at why it can make your life difficult.
Simply stated, if you value individual liberty, you can drive yourself crazy thinking about all the foolish and counterproductive policies imposed by governments.
To make matters worse, it's very difficult to ignore the bad policies of government. It's not like you can simply choose not to pay tax.
So until Liberland gets going and we have an option of a free society, this image is a good summary of why it's difficult to be a libertarian.
It doesn't matter whether you're a hardcore anarcho-capitalist, classical liberal, small-government conservative, or run-of-the-mill libertarian, you'll be coerced into something you don't like thanks to big government.