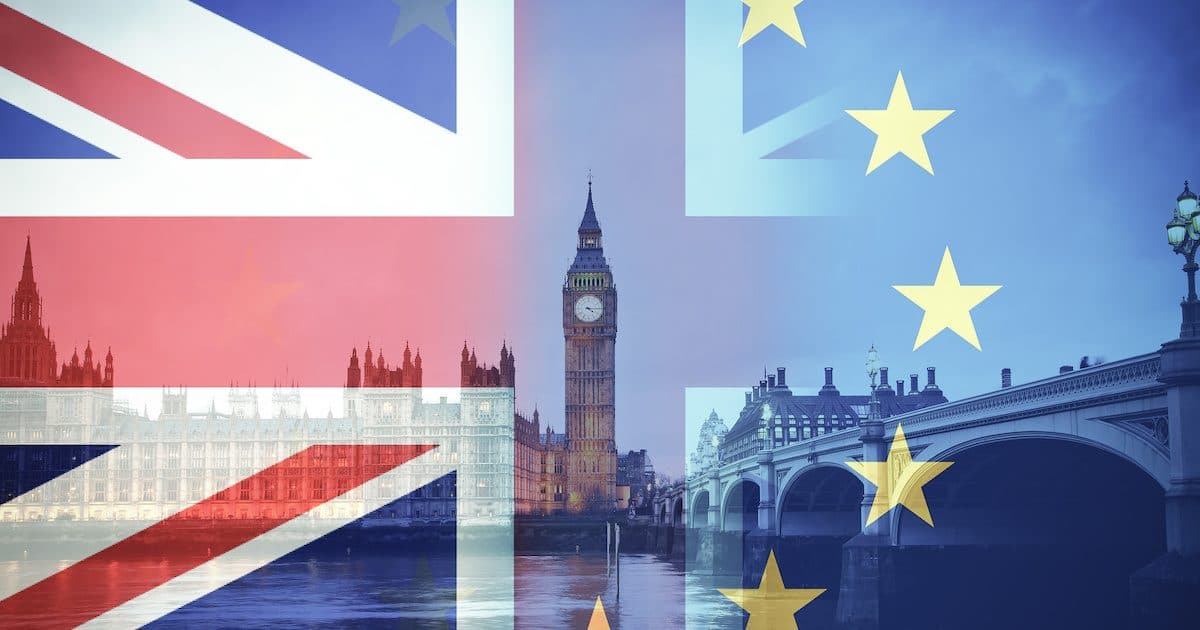 New Polling Backs Conservative Argument for No Deal Brexit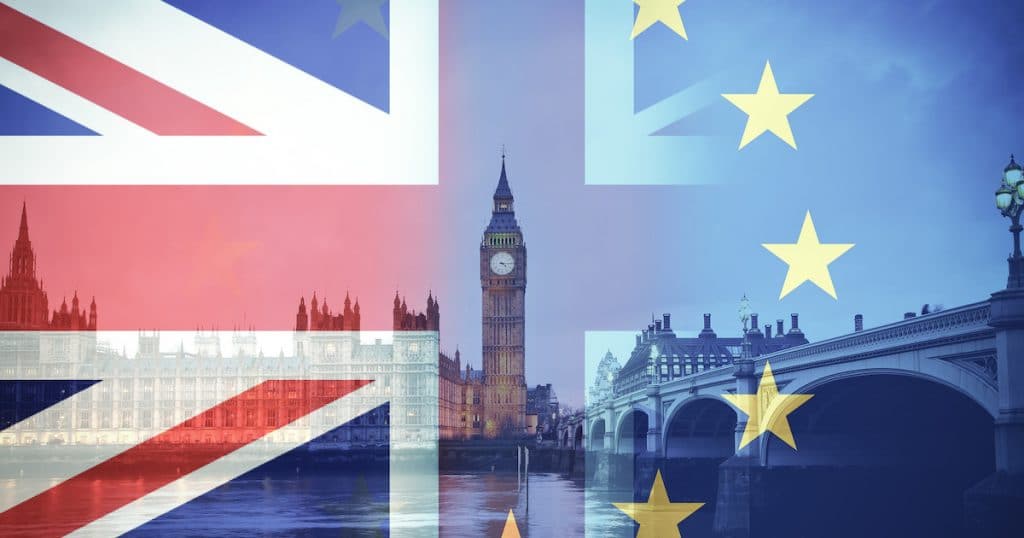 Quick Background Before Key Findings in Latest Opinion Polling on Brexit
In June 2016, the British people voted 52 percent to 48 percent in a shocking upset to leave the European Union (EU). The vote split the then-dominant Conservative Party and led to the resignation of former Prime Minister David Cameron.
He was replaced by "Reluctant Remainer" Theresa May, who served the EU divorce papers on March 29, 2017, when she triggered Article 50, giving her new government until March 29, 2019, to agree on a deal.
Emboldened by her strong, unearned new political position, Prime Minister May called for snap elections. It was one of the worst political miscalculations in modern politics.
The Labour Party saw its biggest vote share gain since 1945 and won 262 seats. It was a good night for the now disheveled opposition. But it becoming increasingly clear the result was not an affirmation, but rather a rebuke of the government's failure to negotiate Brexit.
On January 15, Prime Minister May's initial agreement was soundly defeated after a tumultuous process leading up to its drafting. Late January, MPs took a series of key votes meant to signal the beginning of the end to the impasse.
Sir Graham Brady, the influential head of the Conservative Party's 1922 Committee, proposed to overcome the hurdle by replacing the Irish backstop, arguing it would give Prime Minister May "enormous firepower" when demanding concessions from Brussels.

The Brady Amendment was approved 317 to 301 in mid- February.

On Sunday, it was reported 74 senior Tory activists, to include more than 50 association chairman, told Prime Minister May that Conservative voters "do not fear a no deal exit" and "just want Brexit delivered."
As Conservatives push the prime minister harder, with a report even suggesting she was told she may have to resign, new polling is supporting their argument.
ComRes Key Findings on Brexit
ComRes, a member of the British Polling Council, interviewed 2,042 adults online in Great Britain March 4 – 5. The updated survey found more British voters support a No Deal Brexit, and majorities–often big majorities–side with Leave on major concerns and issues.
The Leave Campaign won the vote, and appear to have won the argument. First, it's important to note that only 37% in the survey sample supported Leave in 2016, while 34% voted to Remain and 24% did not vote.
It's also important to note that Leave–at least in this survey–would find itself in a less favorable position than in 2016. However, the British still want the results respected, including 55% who agree they don't care how.
Q7: A plurality, 46%, would vote to Remain if the referendum was held again, while 39% would vote to Leave the EU. Excluding undecideds and those who refused to answer, Remain garners 50% to 42% for Leave.
Nevertheless, let's take a look at more Brexit-specific findings from the survey, which is viewable in its totality below.
Q12: More than 6 in 10 (63%) say after Brexit the UK should position itself as the lowest tax, most business-friendly nation in Europe, while 37% do not agree.
Q12a: Nearly 6 in 10 (56%) disagreed people who argue Britain could become a free-trading, self-governing powerhouse are "living in a fantasy." Only 44% thought Leave supporters are living in a fantasy.
Q12b: Nearly 6 in 10 (56%) said the results of the 2016 EU Referendum should be respected AND do NOT want a second held, while 44% would be willing to hold one.
Q12c: More than 6 in 10 (64%) agree with the argument the EU has treated the UK unfairly, exploiting divisions within Westminster, while only 36% believe the EU has treated Britain fairly.
Q12d: Recently, seven MPs quit the Labour Party, citing big money influence, rising anti-Semitism on the left and Brexit. More than 7 in 10 (73%) said MPs who change parties should be required to resign, and fight for re-election.
Q13a: Nearly 7 in 10 (69%) agree Jeremy Corbyn's commitment to support a second EU Referendum isn't genuine because he was forced into it, while 31% believed it was.
Q13b: A majority (55%) says the Labour Party is now nastier than the Conservative Party, while 45% disagree.
Q13c: More than 6 in 10 (64%) think MPs who favor Remain but represent constituencies who support Leave should not stand in the way. Only 36% disagree.
Q13d: 6 in 10 (60%) said the 2016 EU Referendum should be respected irrespective of how they voted. Only 40% said the impact to trust in the social contract is secondary to leaving the EU under No Deal Brexit.
Q13e: 6 in 10 (60%) also believe civil disobedience is more likely if Brexit is not respected than if it is.
Q14: More than three-quarters (76%) agree the British Government handled the negotiations over Brexit badly. That said, only 20% believe Jeremy Corbyn would've handled them the negotiations better than Theresa May, compared to 54% who disagreed.
Q14 Expanded: A majority (55%) agreed with the statement, "I don't really care how we do it, I just want Brexit to be sorted" compared to 33% who didn't.
Q14 Expanded: When asked, "If the EU refuses to make any more concessions, the UK should leave without a deal," 44% agreed juxtaposed to only 30% who did not. That represents a 6-point gain for No Deal Brexit, with a sizable number (25%) of unsure voters presenting themselves as target rich.
About the ComRes Poll
ComRes interviewed 2,042 GB adults online between 4th and 5th March 2019. Data were weighted to be demographically representative of all GB adults by age, gender, region and social grade. Voting intention questions were also weighted by past vote recall and likelihood to vote and all other questions also weighted by 2016 EU Referendum results. ComRes is a member of the British Polling Council and abides by its rules.
You Might Also Like