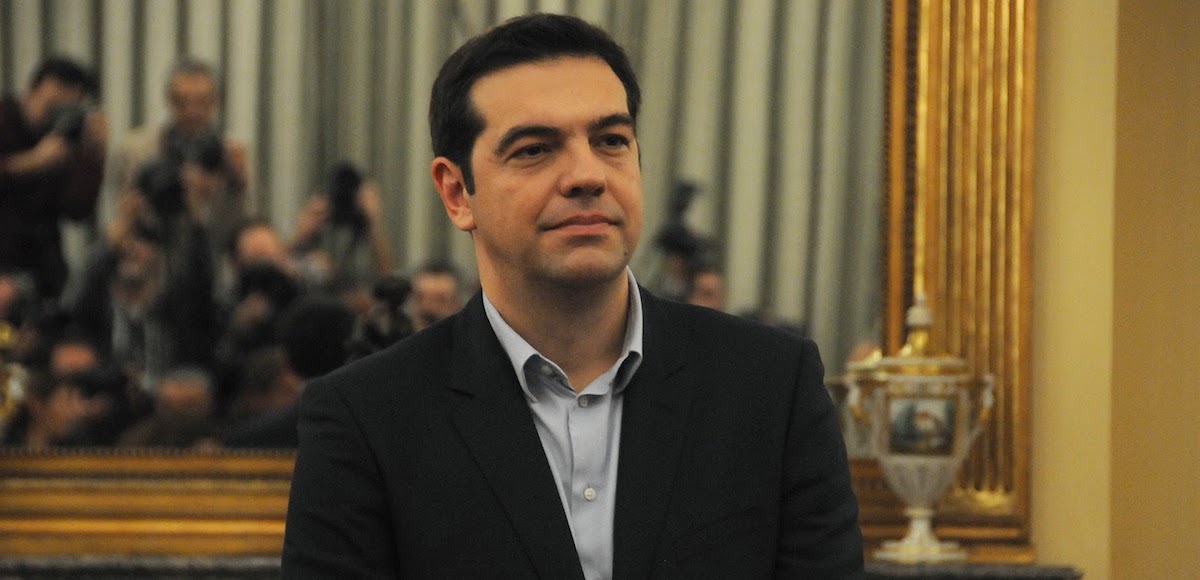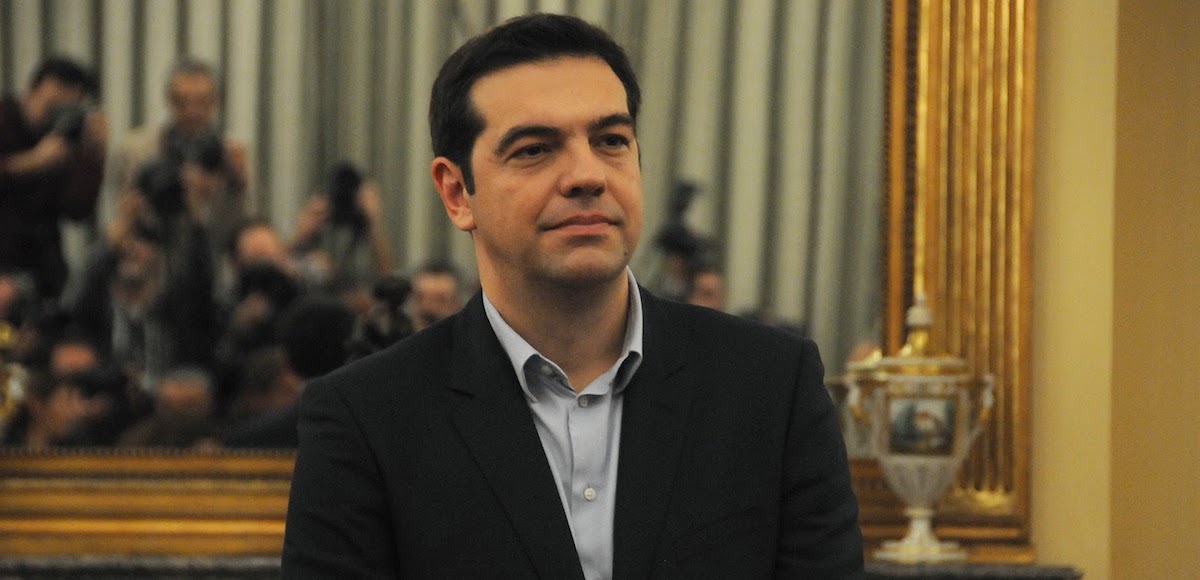 In Part I of this series, we examined the horrific tragedy of Venezuelan statism, and in Part II of this series, we looked at the Scandinavian "free-market welfare state."
Today, Part III will look at the ongoing deterioration of Greece.
I've written many times about how the mess in Greece was caused by an ever-rising fiscal burden.
Let's look at two charts, drawing from the government spending section of Our World in Data, that confirm my argument.
This first chart shows the overall burden of government spending starting in 1880. As you can see, spending generally consumed a bit more than 20 percent of the nation's economy (other than during wars) all the way from 1880 to the mid-1960s.
And then the spending burden exploded.
What drove that unfortunate increase in the spending burden?
We get that answer in our next chart, which shows that redistribution outlays have skyrocketed in recent years.
In other words, the welfare state is 100-percent responsible for the Greek fiscal crisis, whether you look at short-run data or these long-run numbers.
Has all this additional spending generated any good results?
Hardly.
As government has become larger and crowded out the private sector, that has dampened hopes for the Greek people. As reported by the Washington Post, they are responding with fewer children and more emigration.
During the country's deep and prolonged crash, which began in late 2009 and worsened in 2011 and beyond, an already low birthrate ticked down further, as happened throughout the troubled economies of southern Europe. Greece was also hit by a second factor, with half a million people fleeing the country, many of them young potential parents. …Greece's fertility rate, of about 1.35 births per woman, is among the lowest in Europe, and well below the rate of 2.1 needed for a stable population… In 2009, just before the fiercest parts of the crisis, there were 117,933 births in Greece. The number has since fallen steadily, becoming well eclipsed by the number of deaths. The birth total in 2017, 88,553, was the lowest on record.
This chart from the story is amazing, though in a very grim way.
This demographic implosion might not be a big problem if Greece was like Hong Kong and had a privatized system for Social Security.
But that's obviously not the case. Instead, Greece is a morass of expensive entitlements.
Notwithstanding all the bad news, special interests in Greece continue to lobby for more spending and favors.
And they have allies in Europe, as indicated by this report in the EU Observer.
Dunja Mijatovic, the CoE's commissioner for human rights, told EUobserver that Greeks are still suffering from the aftermath of international bailouts and imposed economic structural reforms. …Her comments follow the publication of her 30-page report on the impact of austerity measures in Greece, which says the fallout has violated people's right to health, enshrined in the European Social Charter, and eroded the quality of schools. …Mijatovic, who toured Greece over the summer, says she was struck at the large cuts in areas like maternal and child health services.
Though I want to be fair.
There is occasional progress in the country, as indicated by another story from the EU Observer.
Greece has taken one step closer to the separation of church and state by removing 10,000 church employees off the public payroll. A deal agreed between prime minister Alexis Tsipras and archbishop Ieronymos II also includes a settlement of a decade-old property dispute between the Greek state and the Orthodox Church – which is one of the country's largest real estate owners.
I consider this a small step in the right direction.
The Israeli government may even want to learn something from this reform.
And there are other hopeful signs, as illustrated by this story from Der Spiegel.
Olga Gerovasili, …administrative reform minister…is overseeing an administrative overhaul that could transform the country like nothing else has since Greece joined the EU. She wants to abolish Greek clientelism. …For centuries, the Greek administration was little morethan an excuse for legal nepotism. …Relationships were more important than skills for filling official positions. …Job appointments are no longer to be in the hands of powerful local politicians… The aim of the system is also to use it to remove incompetent officials. …Another revolution. The Greek administration was legendarily labyrinthian. Files could travel for years through dozens of official offices. When bureaucrats aren't hired for their skills, they need to justify their existence by signing as many things as possible. …Much like the nepotism, this is also to become a thing of the past.
I hope these reforms are real and permanent.
After all, a bloated and inefficient bureaucracy is one of the primary causes of excessive spending in Greece. But time will tell.
After all, it's not easy taking away goodies from an entitled population.
"Greece finally needs to open its markets — that's the most important thing," says Aristides Hatzis, 51, a law professor at the University of Athens. Hatzis has written one of Greece's most surprising bestsellers of the past few years: an introduction to laissez-faire thinking. It's surprising because economic liberalism doesn't have any deep roots in Greece. …"In the past decades, the governments have so overwhelmingly failed that Greeks blame everything that goes wrong on the state," says Hatzis. …"It's difficult to take away the privileges of influential lobby groups." As long as that doesn't happen, he says, the country won't recover.
Having looked at the evolution of Greece's economy, let's now look at how the nation's politicians have been responding to the crisis.
Are they liberalizing, or are they digger the hole deeper? In other words, are the good reforms larger than the backsliding, or vice-versa?
Naomi Klein will be happy with the answer. Here are two more charts, based on numbers from Economic Freedom of the World, both of which show that Greece is moving in the wrong direction.
First, we see that Greece's score has dropped over the past 10 years.
And why has economic freedom declined?
The main cause is that fiscal policy has become much worse, thanks in large part to the IMF and various bailouts (which actually were designed to bail out irresponsible banks in nations such as France and Germany).
In any event, the nation's politicians gladly accepted bad advice and used bailout money as an excuse to impose higher taxes, followed by higher taxes, and then decided to push taxes even higher.
The bottom line is that it is difficult to be optimistic about Greece.
Yes, there are some signs of hope. More and more people realize that big government has been bad for Greece.
But it's not easy to get good reforms in a nation where most voting-age adults are directly or indirectly mooching off taxpayers.