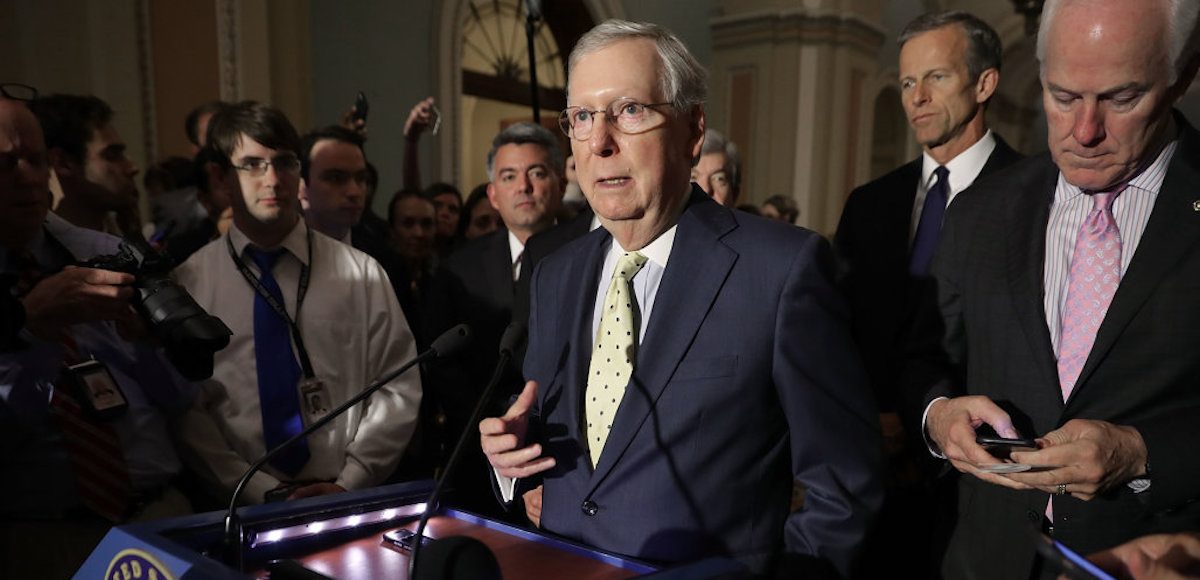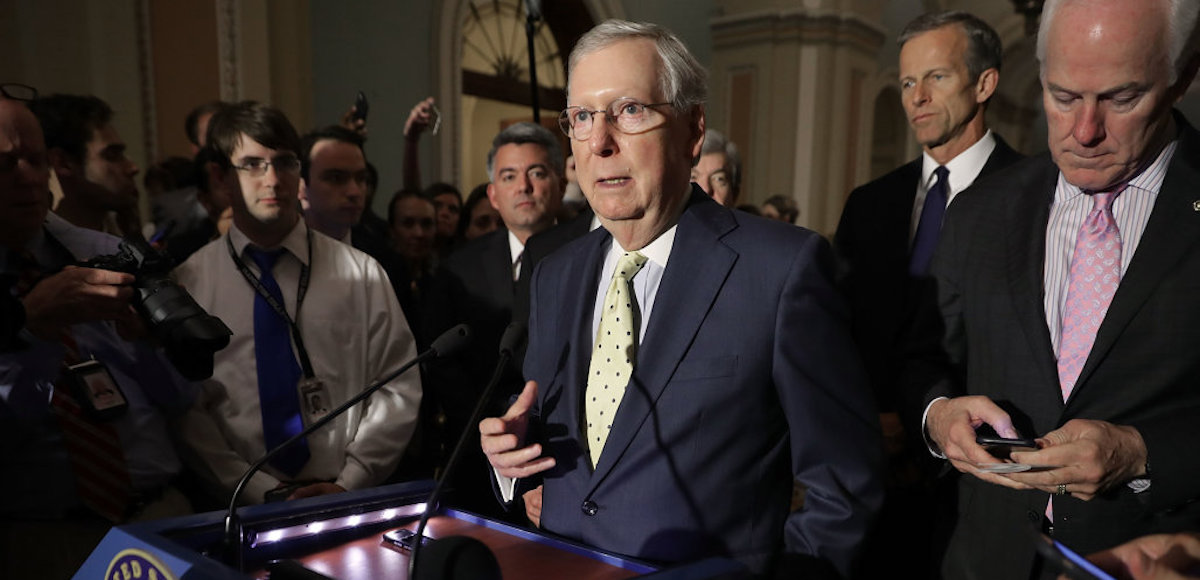 While I realize there's zero hope of ripping up America's awful tax code and getting a simple and fair flat tax, I'm nonetheless hopeful that there will be some meaningful incremental changes as part of the current effort to achieve some sort of tax reform.
A package that lowers the corporate rate, replaces depreciation with expensing, and ends the death tax would be very good for growth, and those good reforms could be at least partially financed by eliminating the state and local tax deduction and curtailing business interest deductions so that debt and equity are on a level playing field.
All that sounds good, and a package like this should be feasible since Republicans control both Congress and the White House (especially now that the BAT is off the table), but I warn in this interview that there are lots of big obstacles that could cause tax reform to become a disaster akin to the Obamacare repeal effort.
Here's my list of conflicts that need to be solved in order to get some sort of plan through Congress and on to the President's desk.
There's another complicating factor. At the risk of understatement, President Trump generates controversy. And this means he doesn't have much power to use the bully pulpit.
Though I point out in this interview that this doesn't necessarily cripple tax reform since the President's most important role is to simply sign the legislation.
Before the 2016 election, I was somewhat optimistic about tax reform. A few months ago, I was very pessimistic. I now think something will happen, if for no other reason than Republicans desperately want to achieve something after botching ObamaCare repeal.