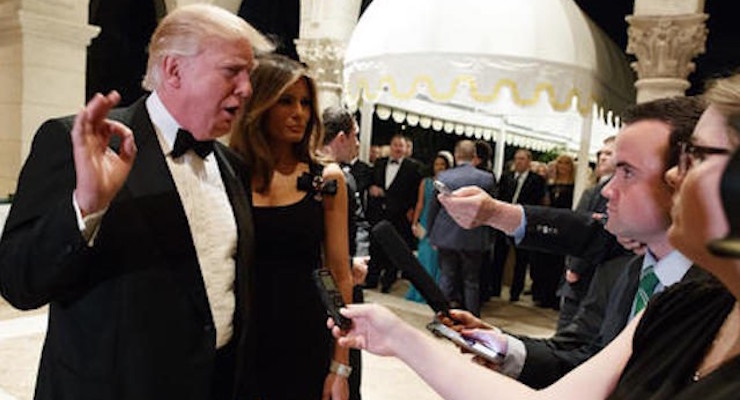 Since yesterday's column was a look back on the good and bad things of 2016, let's now look forward and speculate about the good and bad things that may happen in 2017.
I'm not pretending any of this is a forecast, particularly since economists have a miserable track record in that regard. Instead, the following lists are simply things I hope may happen or fear may happen.
We'll start with the things I want.
Now here's a list of things I'm afraid may happen.
I hope all readers have a happy new year. And I hope. for the sake of America and the rest of the world, that the first half of today's column is more accurate than the second half.